17 Apr

1928 – 2018: We celebrate the 90th harvest of Bocara!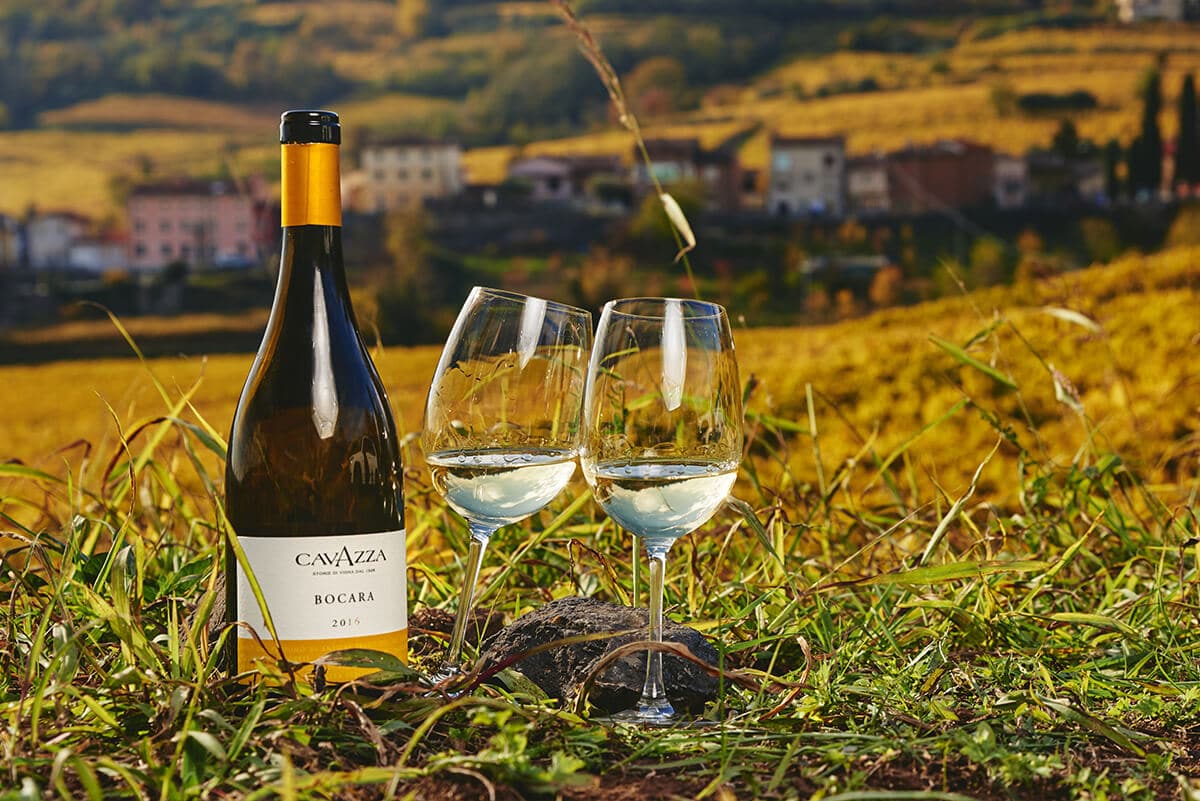 It was in 1928 when our founder, Giovanni Cavazza, wrote the first chapter of the "stories of a vineyard" by buying the Bocara vineyard, which celebrated its 90th anniversary with the 2018 harvest.
 We are more deeply rooted in this place than any other. This is where everything began. What prompted Giovanni to select exactly this plot to become the centre and heart of our winery was the slight wind that blows through the vineyard from the north to the south and caresses the pergola-trained vines while aerating the grapes. A significant factor, especially on hot summer days with high temperatures.
It is no coincidence that in our dialect Bocara means "the place where the wind blows". The wind is a decisive part and contributes a great deal to the development of the fresh, fruity and spicy character of this wonderful grape, the Garganega, the unrivalled queen of our territory. This plant digs its roots deep into a type of soil that is unique in the world, under the layers of which a volcano pulsed millions of years ago. The presence of basaltic igneous rocks testifies to the existence of the volcano still today. This soil produces a spicy, fragrant wine with a high level of minerality and a typical flavour of almond lingering in the finish.

BOCARA
Gambellara Classico DOC
Garganega 100%
Estate grown and bottled artisanal wine made from our local, indigenous Garganega grape. Handcrafted from specific plots that are 8 ha/19 ac, facing southwest, at an elevation of 150 m/ 500 ft.
Go to technical datasheet
Share your pictures with Cavazza wines using:
#cavazzawine